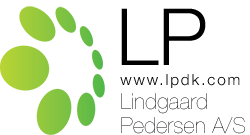 E-Cruise Cruise Control / Speed limiter:

Mines

Fun Trains

Airports

Harbors

Security vehicles

Blue Light Speed Limiter

Limiters for farmers and gardeners

Small cars for people with disabilities

Cleaning companies

Towing Speed Limiter

Eco2move / Speed limiter:

Villages/young people

Agriculture

Harbors


Use case
Towing Speed Limiter
Many companies request a lower speed limit while the vehicle is towing i.e. a trailer.
For this purpose, we supply an E-Cruise speed limiter which will change the top speed limit to the legal speed limit of. i.e 90 km/h.
The E-Cruise speed limiter detects automatically if i.e. a trailer is attached to the tow hitch ball.