E-Cruise - Cruise Control
Choose your speed, activate cruise control, relax and enjoy the ride.

E-Cruise aftermarket cruise control is your direct route to more comfortable, safer and more economical driving without annoying speeding fines.

The busy, frequent driver will quickly come to appreciate road travel optimized by E-Cruise, also on long tours with a camper, trailer, etc.

E-Cruise, cruise control system ensures smooth, even driving, while allowing you to accelerate at will or deactivate cruise control with a light touch of the control module.

E-Cruise can also be deactivated with a light touch of the brake or clutch pedal.

All the advantages of E-Cruise are yours to enjoy with no negative impact whatsoever on vehicle performance.

Developed in close collaboration with leading automotive brands, the E-Cruise kit and installation guide are designed specifically for each vehicle with all the necessary parts included for fast and effortless installation.

Because the E-Cruise is pre-programmed for vehicle specific application, no further adjustment or additional fitting is required.

E-Cruise can be equipped with vehicle manufacturer's original control module or universal command module.

Just lean back and enjoy the ride.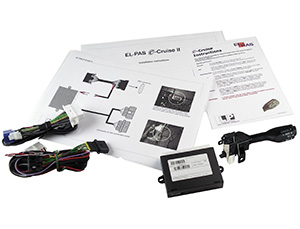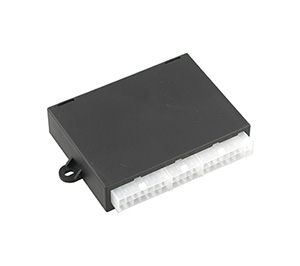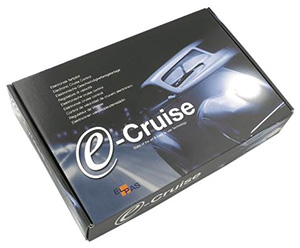 Applications List - Click here to find your E-Cruise Cruise Control