MySpeed, no more speeding fines
Adjustable speed limiter when you need it

With the MySpeed adjustable speed limiter, motorists no longer have to take their eyes off the road to look at the speedometer - or to operate one of the speed check apps on their mobile (which also prevents them concentrating properly on the traffic around them).

The function is activated by pressing the Limiter button when the desired speed is reached and deactivated by pressing the Limiter button again or by fully depressing the accelerator for a couple of seconds.

The speed limiter has no adverse effect on your ability to overtake or accelerate through the gears as needed.

MySpeed adjustable speed limiter is a Plug and Play electronic box fitted to the vehicle without interfering with its wiring system. The electronic product can be fitted to any vehicle, provided it has an electronic throttle.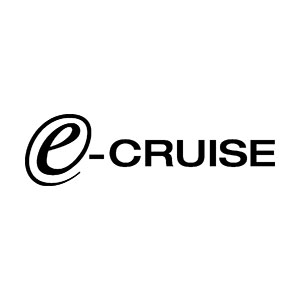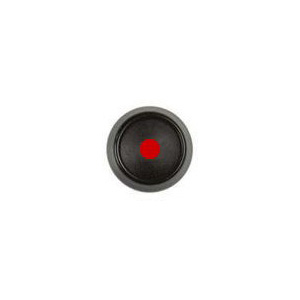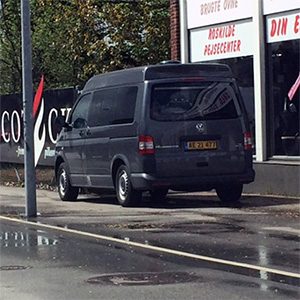 Applications List - Click here to see applications list for MySpeed