Active Cruise Control With Memory Function

By utilising the Memory function for the E-Cruise Cruise Control, changing between the different speeds will become easier and more convenient. With Memory the intelligent speed assist, you can quickly and easily store urban, highway or motorway speed limits for instant access.

The Memory function can be activated when you use the cruise control at speeds that you have selected, such as 90 km/h, 110 km/h, and 130 km/h.

Any of the self-selected speeds can be selected by simply activating one of the Memory buttons on the E-Cruise Command Module.

It is also possible to modify the saved Memory speeds.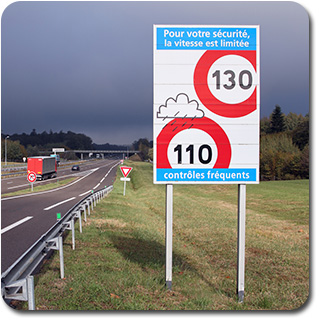 Applications List - Click here to find your E-Cruise